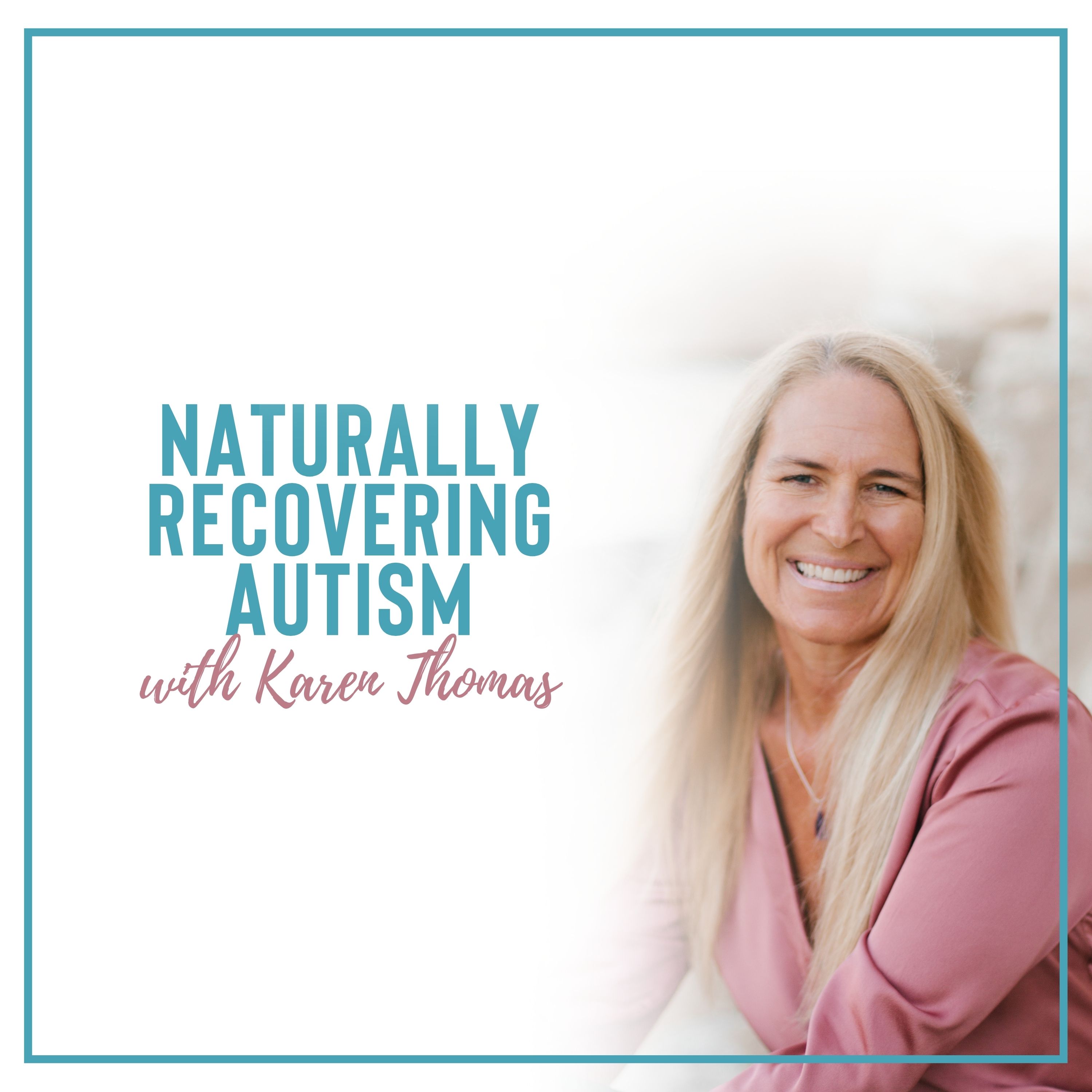 Have you ever been told that your child cannot recover from autism? Yea, me too. Yet today, my son is no longer diagnosable with the symptoms of autism he once had.
Sometimes instead of getting excited when they hear this, a parent will get defensive, as though someone is trying to change 'who' their child is. Autism is not a 'who'. It's a 'what".
Do you ever wonder why some parents are able to recover their children from the symptoms of autism while others are struggling with constant illnesses and behaviors that don't ever seem to improve?
If you're a parent of a child newly diagnosed with autism, but you aren't finding the answers you need, or you're  a parent of a child with autism who has been searching for years to find the right solutions to help your child but you are not getting the positive results you hoped for, stay with me because you're going to discover why persistent parents like you and me can get  our children better faster, safer, and with the least amount of expense and why it's critical that you get all of the right resources in place right now.
My goal is simple:  to help you to more easily bring your child to the healthiest outcome possible, whether you're new to the autism journey or you've been on it for years, this episode can help you.
The more you can truly understand and narrow down what it is you need to do and how to do it, the greater opportunity you'll have to experience your child living a better quality of life.
First, you've got to believe that your child can get better, any amount of better. Now you may not have seen any of this in the past, so keep an open mind as we move forward. That's all I ask, for your child's sake. 
The questions arise, "What causes the symptoms of autism?"
"Is it autism or is there something underlying that is causing symptoms in a child that are mimicking those of autism?"
This may seem like an odd thing to say but there is a lot of truth behind it. Autism can be a symptom, not a diagnosis. It can be a symptom of something underlying such as toxins, pathogens, infections, a compromised immune system, and inflammation in the brain. Many things cause the symptoms of autism. It's not just one thing.
This information may be completely contradictory to what "experts", and non-experts, such as friends and relatives have told you before. Have you ever heard that …recovery isn't possible? I like to say, "Tell that to my son."
Click Here or Click the link below for more details!
https://naturallyrecoveringautism.com/134