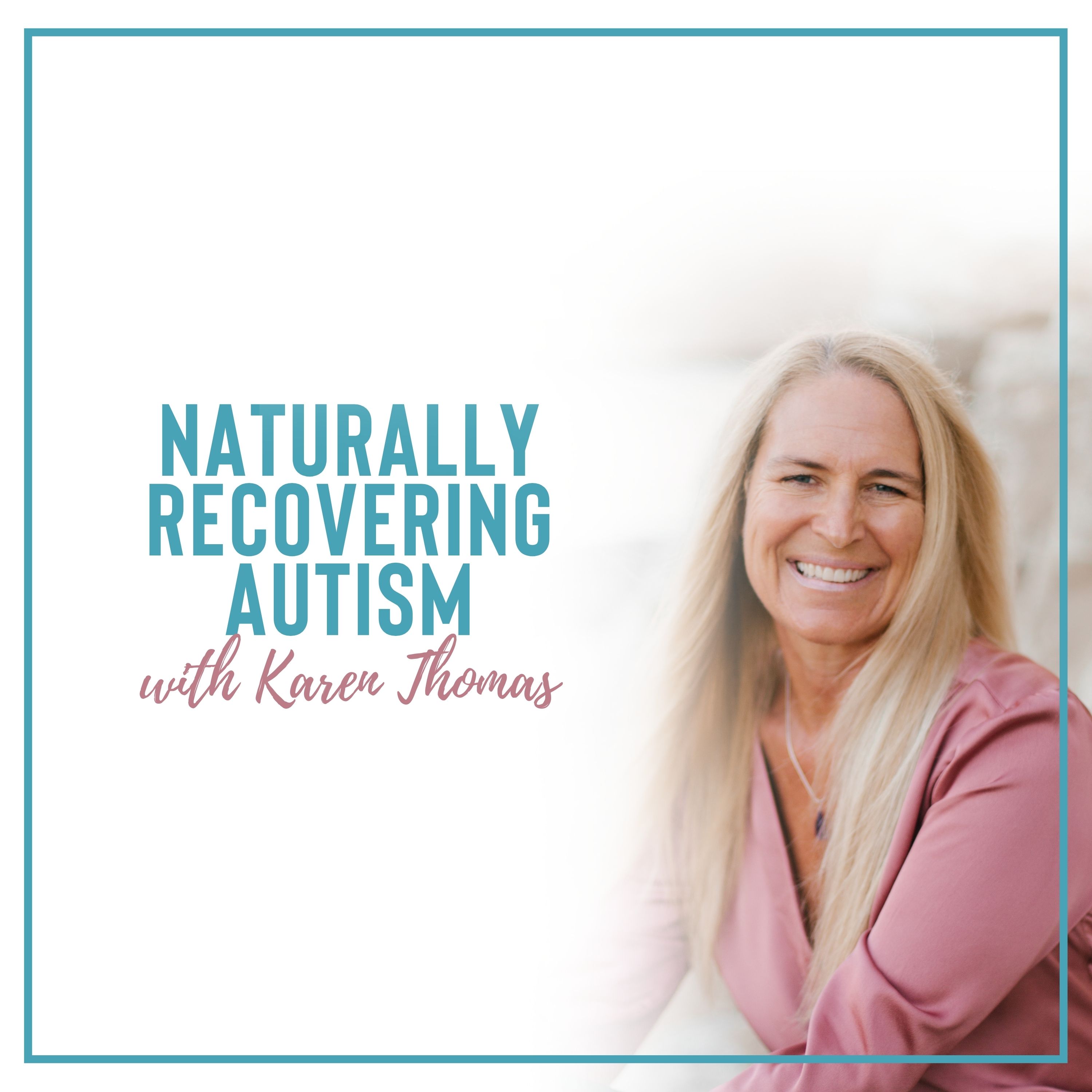 If we begin to detoxify the system without first supporting the liver, the toxins will back up into the bloodstream. These toxins affect multiple systems of the body, including the brain, and we can become quite ill. Viruses, bacteria, and fungi use the undigested food and waste as food. The liver must be able to remove toxins, damaged cells, and other waste material from the body. Excess toxins congest the lymph glands, which remove cellular waste and keep the immune system healthy. The liver and lymphatic system must be able to feed nutrients to the cells and remove their debris...
This toxic debris can become stagnant and cause a myriad of health issues. 
Common initial symptoms of an improperly working lymphatic system are:
middle and low back pain
a swollen abdomen
swollen hands, arms, feet, and ankles
a puffy face
Multiple chronic illnesses are associated with lymph congestion such as:
irritable bowel syndrome
brain disorders 
memory loss
asthma, bronchial, and lung problems...
Click Here or Click the link below for more details!
https://naturallyrecoveringautism.com/129