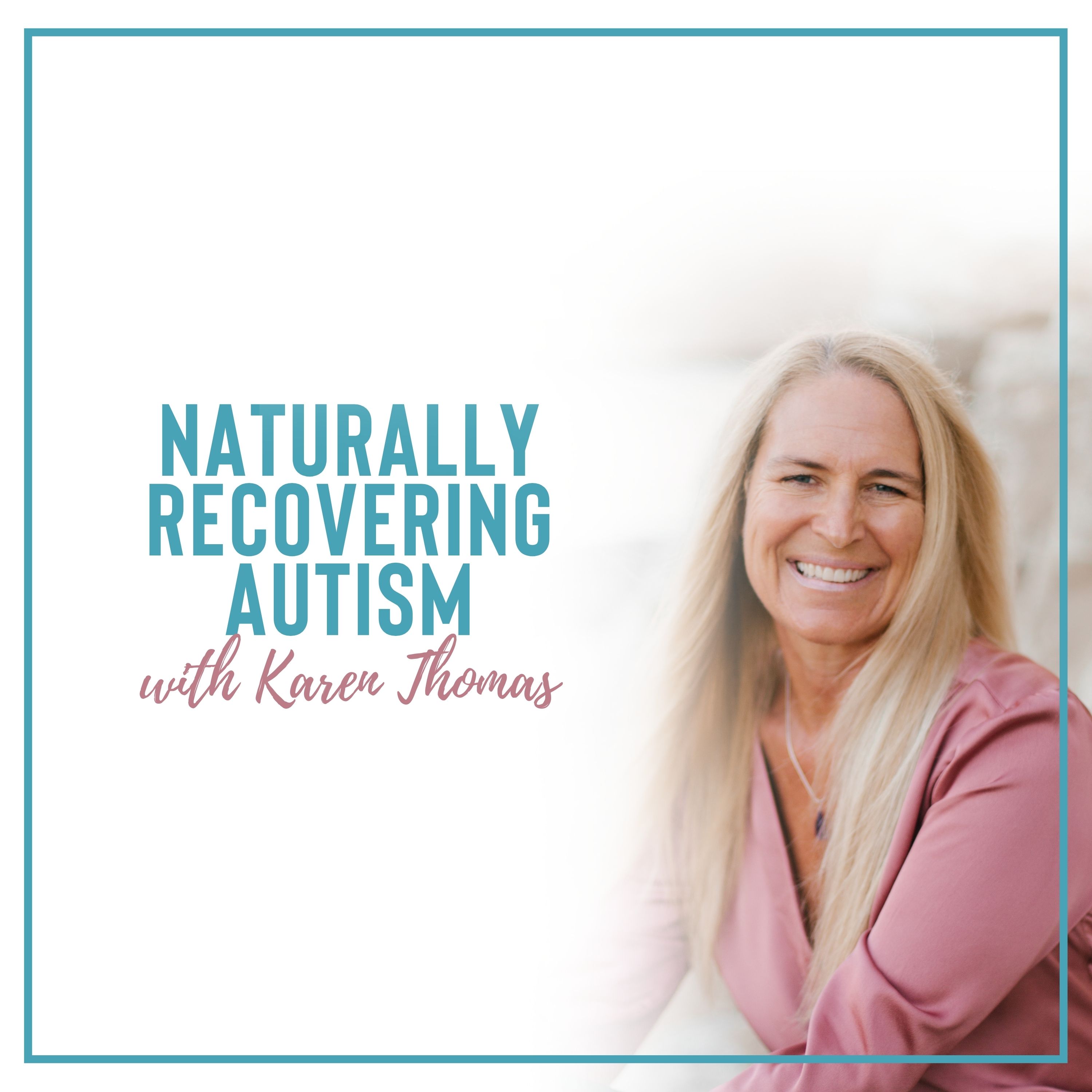 Summer is here! As we begin taking trips, the reality of traveling with children with special needs can bring up some of their challenges. Food to eat on the go is another issue to navigate.
Here are some helpful tips for you to help make your travels more relaxing.
Eating out while traveling
Avoid MSG, aspartame, food dyes, bad fats, sugar, dairy, and gluten. Avoid fast food restaurants due to trans fats, preservatives, and artificial ingredients that disrupt the brain. Google "farm to table", or "organic restaurants" to find healthier choices. If you find a healthier restaurant try chicken with no antibiotics or hormones and salads...
Click Here or Click the link below for more details!
https://naturallyrecoveringautism.com/151