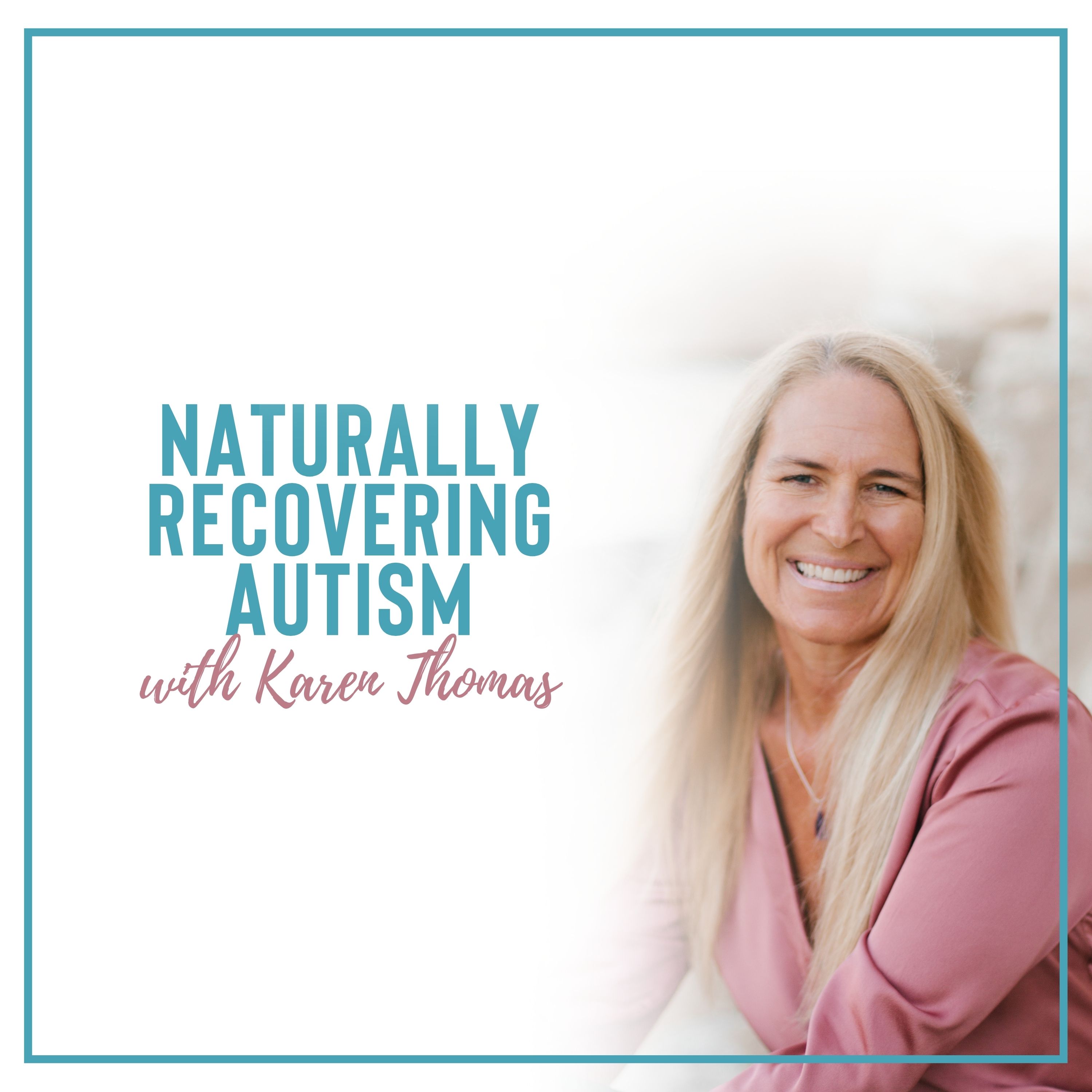 Bringing Peace Back To The Family
Let's address the elephant in the room. Many parents of children on the autism spectrum have concerns about safety for themselves, their other children, or those in their community. Autism and anger often go hand in hand. Anger and impulsive behavior can be a daily occurrence.
This does not mean,of course, that all children on the autism spectrum have anger issues. But many do. And when they do, it is difficult for the entire family to deal with, and scary! Some parents live with extreme fear for their own well being and for the safety of others. Dare we mention Newtown or the 2014 episode at The University of California at Santa Barbara?
As it turns out, there are several possibilities for issues of anger or violent episodes in children and adults on the autism spectrum. Neurotoxic foods such as monosodium glutamate or MSG are known to create episodes of anger. The heavy metal lead is another trigger for anger...
Click Here or Click the link below for more details!
https://naturallyrecoveringautism.com/141